A team of pioneers and professionals
Xyrius Group was founded to be the one stop solution for all business HR requirements.
We provide complete recruitment, training and apprenticeships services.
For over 10 years, Xyrius has been focused around providing straight forward solutions designed on solving common business challenges every day.
Clients consistently choose us because our breadth, intellect and approach to recruitment, training and apprenticeships, delivered innovatively and always to the highest standards. We value and cherish long term relationships and continue to work alongside with some of the biggest companies across the Midlands.
Scale and agility
Our forward-thinking team help businesses across a latitude of industries with their staffing, training and apprenticeship needs. Below is a selection some of sectors that we work with:
Law
Energy
Motor and the related supply chains and distributions
Care
E-Commerce
Logistics/transport/delivery
HS2 resourcing
Construction
Manufacturing
Automotive
Information Technology
Business and professional services
Finance
Our pioneering work and high-touch service has been recognised by many publications and organisations. Though we specialise in technically intensive and complex projects, our goal is simple: help businesses and people thrive.
Delivering expectations 
Unlike other one-dimensional agencies, we will always remain focused as a highly talented Human Resources division, committed to providing sustainable options for our clients.
This is what sets Xyrius apart from the competition.
For businesses and individuals, you can rely on Xyrius to deliver.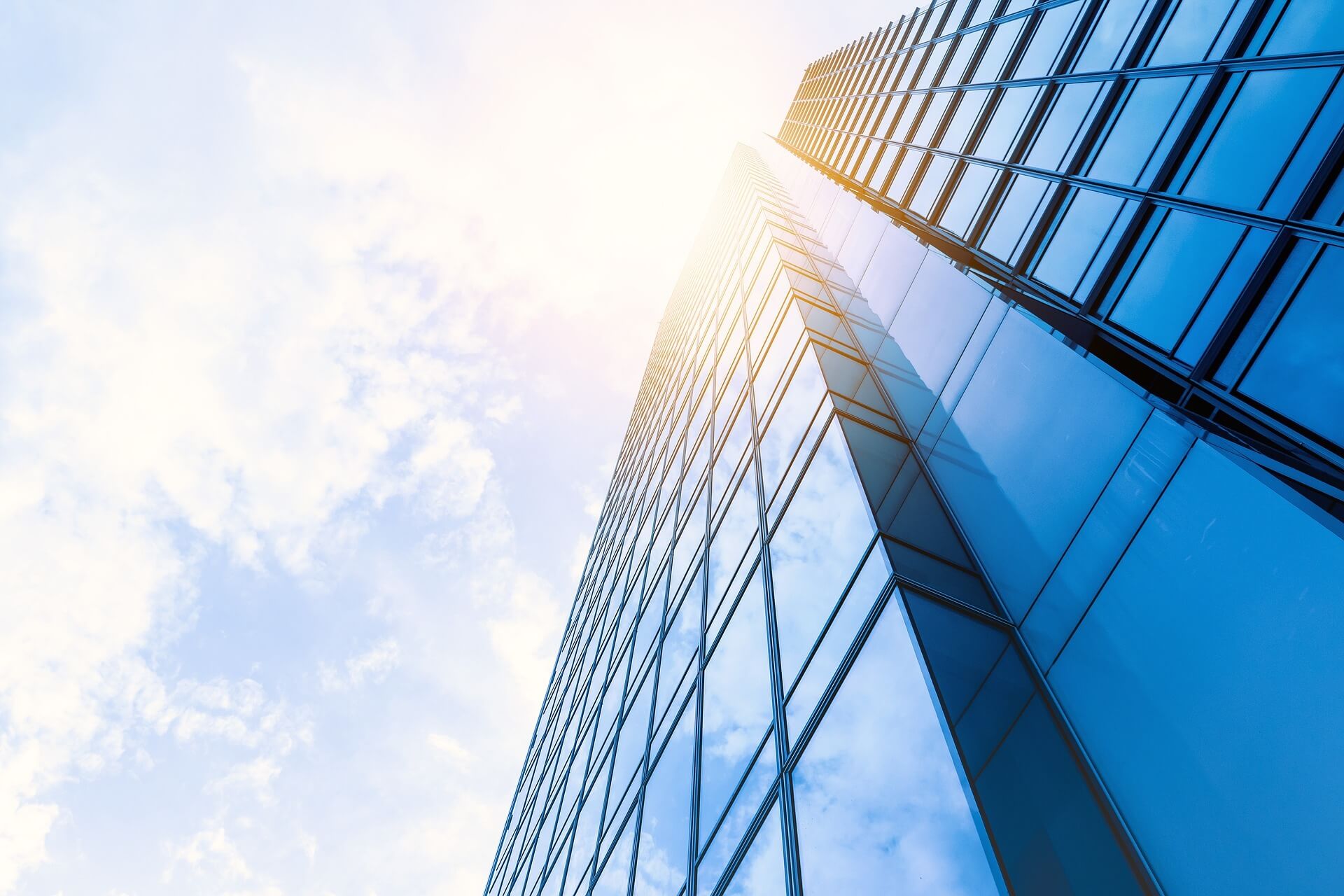 A Legacy of Innovation
Clients come to us for our technical skills and industry capabilities but also for our hassle-free way of operations. Our partners and teams invest the time to truly understand your business, giving real insight and a fresh perspective to keep you moving.
The Xyrius Group is home to industry leaders who uphold our commitment to innovation, quality, and sustainability.
If your business has local or domestic aspirations, Xyrius can help you to unlock your potential for growth.
Get in touch today and see how we can help.