Our Mission
We strongly believe that helping amazing causes throughout the community is an integral part of running a business. As part of our Corporate Responsibility and company ethos, we feel obligated to raise money to causes which resonate closely with the community and greatly believe that we as a company and individuals should be inclined to help people in unfortunate and disadvantageous positions from every walk of life.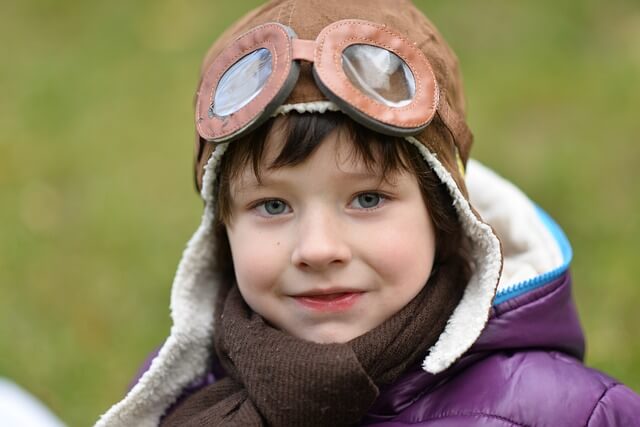 Take part and get involved with our upcoming fundraising events in aid for the community.
Want to find out more?
Join our fundraising newsletter to receive updates and news!
What Our Charities Have to Say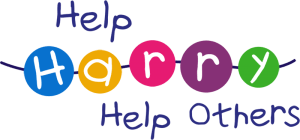 Help Harry Help Others
A campaign started by the incredibly brave Harry Moseley. We want to find a cure for Brain Cancer, to help families who are affected by any Cancer, and to help the people who support them. We are carrying on Harry's mission….but we need your help! Thank you!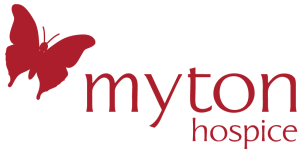 Myton Hospices
We greatly appreciate every penny we receive here at Myton. Making a donation will help ensure that we can keep our services free of charge for our patients and their loved ones. This could be a one off donation or a regular gift.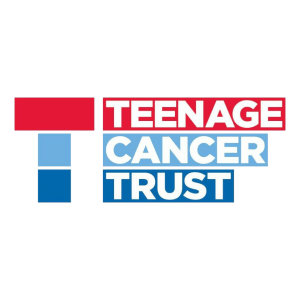 Teenage Cancer Trust
Your support means we can provide specialist care so young people aren't alone and can face cancer together. Help us provide the best cancer care in the world to young people.
Subscribe to our Newsletter